Taking control of a game changing HPQ hydrothermal deposit
The HPQ industry is a closed market controlled by a handful of large corporations, whose some deposits are chemically comparable to Baie-Johan-Beetz.
01
Exceptional Quartz ore deposit (high grade 99.5% SiO² ) with low contents of Boron (0,2ppm) and Phosphorous (0,2ppm)
02
Consistent, pure white colour
03
Estimated tonnage of 6Mmt above surface
04
Expected tonnage after valuation works: 6 to 10Mmt +
---
05
25 + years minimal capacity of the Quartz deposit at an average consumption of 40,000mt a year
07
Residues can be micronized and bagged for simili-quartz slabs at 125$/mt
08
High price of bulk pure quality Quartz ore such as architectural quartz (slabs) at a minimum of 600$/mt
---
09
Ultra-pure quartz after beneficiation: 5000-15 000$/mt
10
Proximity of Quebec's large hydroelectric central
11
Efficient and simple transportation logistics
12
A worldwide increase in demand for Silicon Metal Solar Grade (99,9999%Si) 6N and up versus stabilization of production worldwide
---
13
Manufacturers are in need for Long Term, Reliable Sources of Supply
14
New technologies, green technologies like the ''High Voltage Pulse Power Fragmentation'' require Consistent, High Quality raw material
15
World competition means Competitive Operational Costs
16
Stable political and social regime and manpower available
---
17
Governmental support available
---

Deposit valuation &
financial forecast
Various reports are available uppon request including but not limited to:
Mineral analysis
Deposit valuation
Market analysis
Please note that all requests will be reviewed prior to providing any information.
---
---
Meet our investor relations team :
Americas, Europe & Africa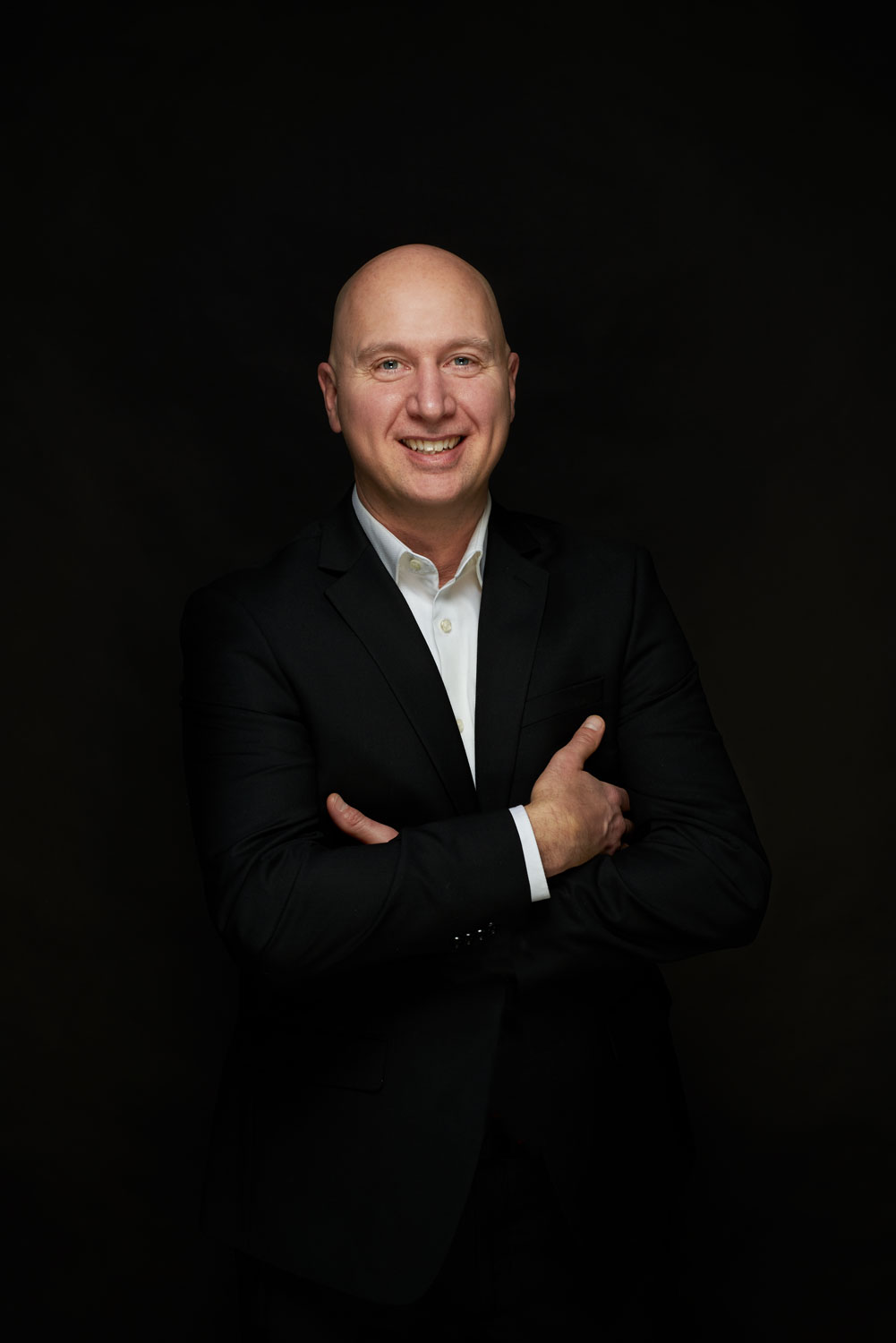 Benoit Marleau


benoit.marleau@palquartz.com
Americas, Europe & Oceania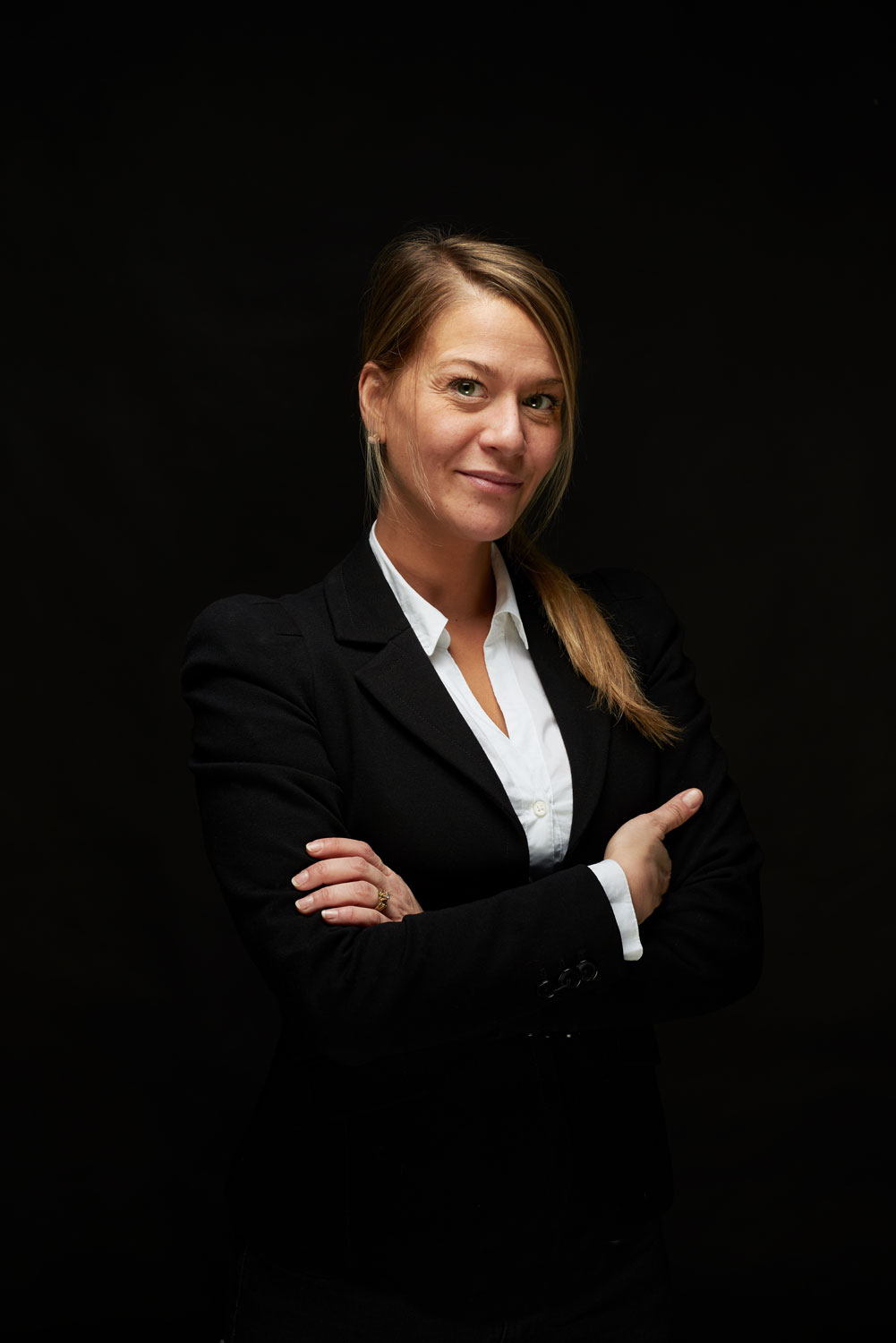 Laurence A. Lachance


l.lachance@palquartz.com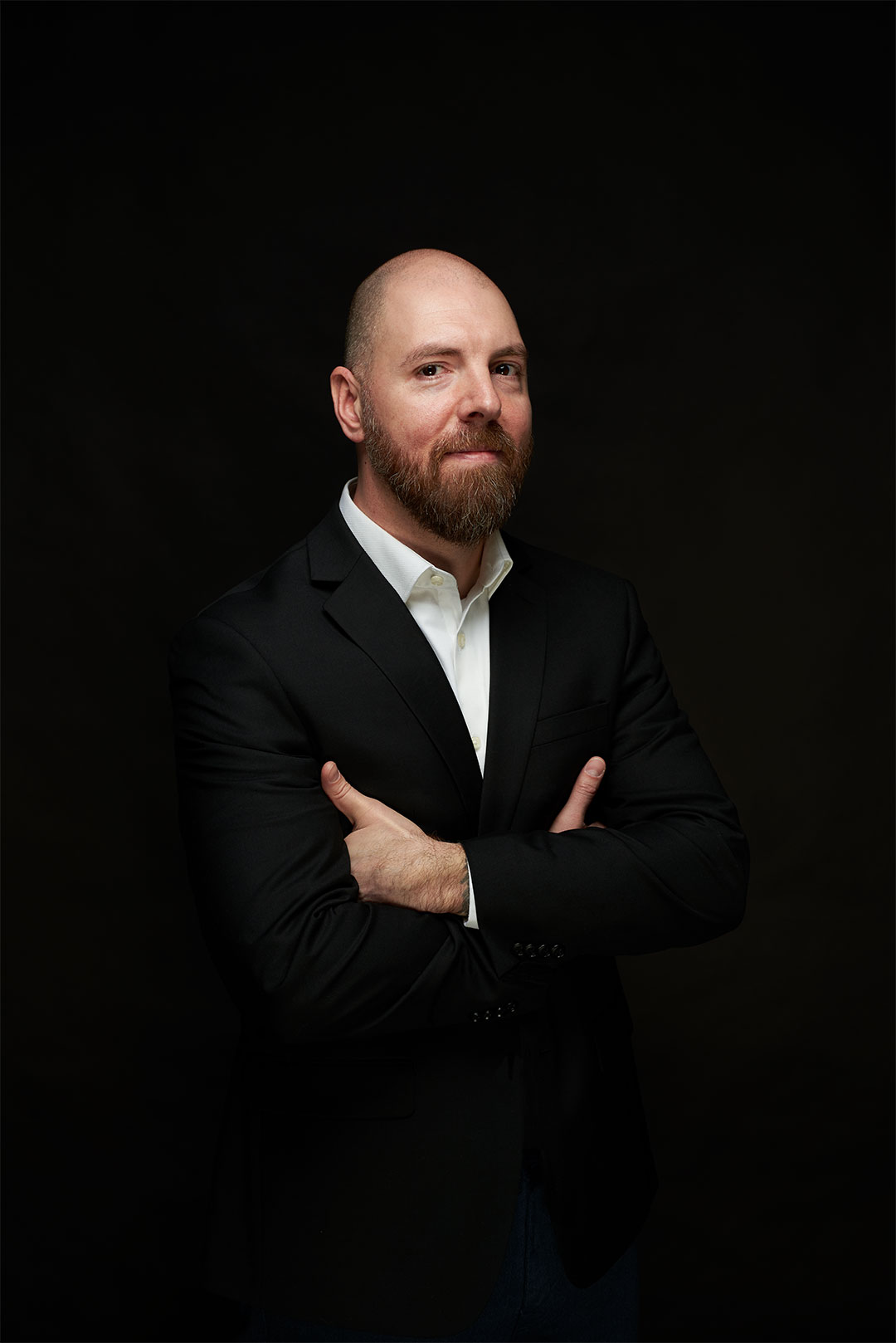 Louis-Sébastien Laprise


ls.laprise@palquartz.com
Want to know more about the company and our HPQ deposit?